Data Networking Equipment
&

Services
Today's businesses require a network platform that enables technology innovation and business-critical services across the entire network. Cisco and Chickasaw Telecom stand alone in their ability to provide an end-to-end network platform tied together by a common infrastructure and a common operating system, and manageable as a single, cohesive entity.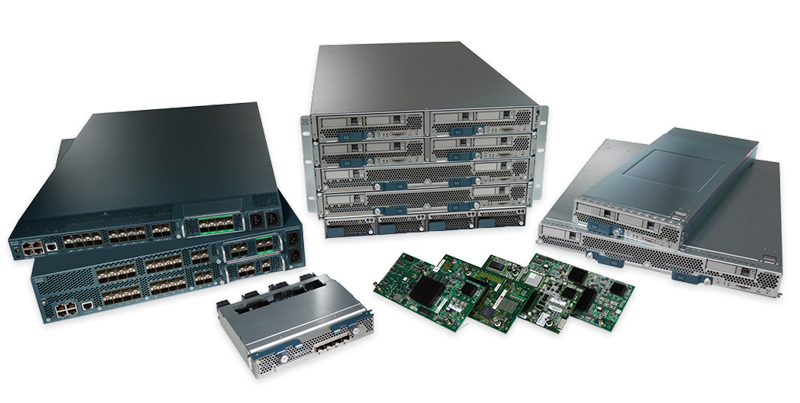 In 1997 Chickasaw Telecom became the first Cisco Systems Channel Partner In Oklahoma and in 2001 we increased our partnership with Cisco to become Silver Certified. Being a Certified Partner means Chickasaw Telecom provides best in class service and support for our customers and have demonstrated a measurably high level of customer satisfaction.

Chickasaw Telecom is also better able to solve our customer's most important business challenges by delivering intelligent networks and technology architectures built on integrated products, services and software platforms through specialization.
Advanced Enterprise Networks Architecture Specialization
Chickasaw Telecom is one of the first Cisco Partners in the country to be awarded the Advanced Enterprise Networks Architecture Specialization. This allows us to help our customers spend less time maintaining their network and more time focusing on how they can differentiate their business and simplify their network. We can create more cost-effective options without affecting performance, security, or reliability and help our customers reduce costs and free up resources.
Our Other Specializations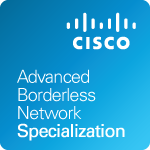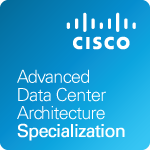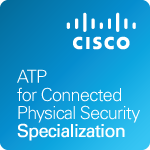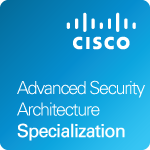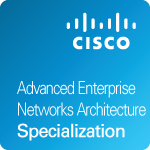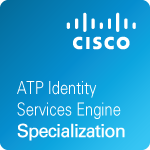 Your Business. Transformed.
Cisco's Enterprise Networks solutions from Chickasaw Telecom help you accelerate innovation, reduce cost and complexity, enhance security and benefit from the full value of mobility.
SERVING OKLAHOMANS SINCE 1909
If you can talk on it, transmit data over it, or see people on it. We do it.
OKLAHOMA CITY
622 SW 7th Street
Oklahoma City, OK 73109
(405) 946-1200
TULSA
5115 S. 110th East Ave.
Tulsa, OK 74146
(918) 663-3565
Customer Support
Technical support is available 24/7 with On-Call Technicians.
The Help Desk is available from 8:00 am to 5:00 pm, Monday through Friday. You can reach our help desk at 1-800-358-6480. You can also submit an Online Service Request.