Over 5000 Oklahoma businesses choose Chickasaw Telecom for their telecommunications and data networking needs.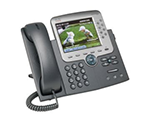 BUSINESS TELEPHONY
Telephone systems, IP Telephony and voicemail systems from Cisco, NEC & Zultys.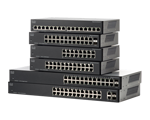 NETWORK EQUIPMENT & SERVICES
Cisco LANS, WANS, wireless, routers & network security for any size organization.
Who are we?
What do we do?
Chickasaw has been serving Oklahomans for over 100 years as a full-service telecommunications provider and we're still the most reliable, technically advanced telecommunications provider in the business.
99
.
4
%
VERIFIED CUSTOMER
SATISFACTION RATE