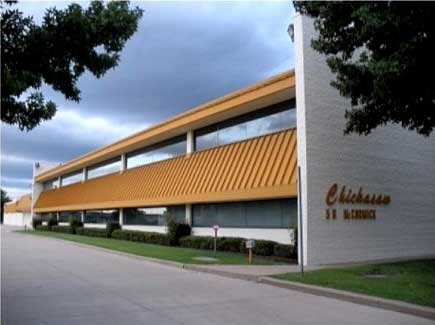 OKLAHOMA CITY
622 SW 7th Street Oklahoma City, OK 73109
(405) 946-1200
TULSA
5115 S. 110th East Ave. Tulsa, OK 74146
(918) 663-3565
We look forward to assisting you with your communications and data networking needs. Feel free to call us at our office and we will be happy to answer any questions you may have. Or, use the form below to request more information.

SERVING OKLAHOMANS SINCE 1909
If you can talk on it, transmit data over it, or see people on it. We do it.
OKLAHOMA CITY
622 SW 7th Street
Oklahoma City, OK 73109
(405) 946-1200
TULSA
5115 S. 110th East Ave.
Tulsa, OK 74146
(918) 663-3565
Customer Support
Technical support is available 24/7 with On-Call Technicians.
The Help Desk is available from 8:00 am to 5:00 pm, Monday through Friday. You can reach our help desk at 1-800-358-6480. You can also submit an Online Service Request.